When you are designing a website for your business or for your own personal use, then you must take a few things into consideration. One such important thing is the user-friendliness of the website. Your website is not just a billboard that just needs to be attractive to grab the eyeballs of the potential customer. It is a piece of application that they would use. So, to make your website popular, you need to ensure that it is easy to use. If you are in Dubai, and you don't know much about websites and web design, then the safest bet would be to get in touch with an expert in web design Dubai.  A professional website company in Dubai would use their expertise on the subject to ensure that your website is highly user-friendly.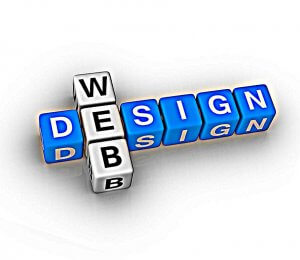 Keeping it Simple
One of the most important things that you must keep in mind is that you need to keep things simple. A lot of websites put too much of content on their home page. This confuses the user and before realizing what you offer, they leave your website. So, keep your home page simple. An attractive banner image, a few lines about you and what you offer and links to the most important inner pages, that's it!
You should also keep the number of pages as low as possible. Don't use submenus. This makes the design clustered. These are some of the things that you can do to keep things simple on your website.
Of course, there are tons of other things that you can do to make your website more user-friendly. Some of the ideas are simple, some are complicated. This is why it is recommended that you take the help of a professional website designer in Dubai. So, get in touch with the expert and make your website strike a chord with your audience.