Having a website is important in today's world, but it is equally important is designing it the right way. Now, given the complicated nature of the task it is best to leave it in the hands of a professional company. But does that guarantee performance? Well, not exactly.
Now, designing a website and then redesigning it is an expensive proposition. Therefore, it is something that small businesses should avoid. So, you must choose the right Website Design Company to get the best results. In the following post, we would be looking at some of the mistakes that most businesses commonly make while hiring a website design company.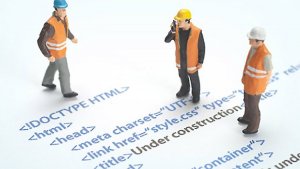 Common Mistakes Made by Small Businesses while Hiring Web Designer in Dubai
Not Doing Proper Research – You need to know the technology that is being used to create a website. You need to need to know about the fundamentals of a website and how you can get more leads and sales out of it. This would help you have a productive discussion with the website designers.
Not Checking the Portfolio of the company – Before you hire the services of a company, it is important that you check the portfolio of the company. The portfolio of the company would let you know the capabilities of the company. If the company has worked on projects that are similar to yours, you can be assured that they would be delivering a high quality work.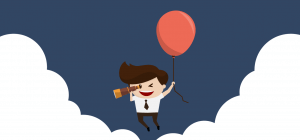 If you are based out of Dubai then you need to take the help of a professional Web Designer in Dubai as you cannot afford to take any risks with the reputation of your small business. F11 Computer Systems is a professional company and they give you complete and effective website design solutions for your small business. So, use our services and make a significant impact on the internet.