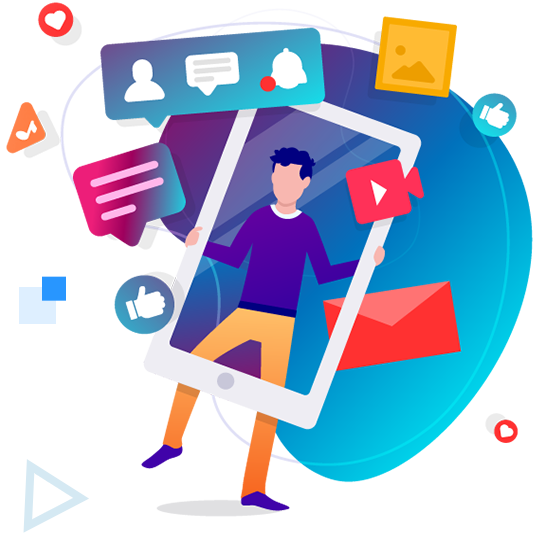 Reaching out to an extensive audience
Bounce back and reach a lot more new customers. Find new customers online via Social Media Marketing.

Engaging with newer business prospects
Interact and engage with your potential customers via Social Media Marketing and other online tools.

Increase your Business with the best ROI
Contrary to the belief, marketing on Social Media is highly cost-effective. Find more customers at a much lesser cost. Social Media Marketing when done correctly offers the best ROI.