24×7 Website Monitoring and Support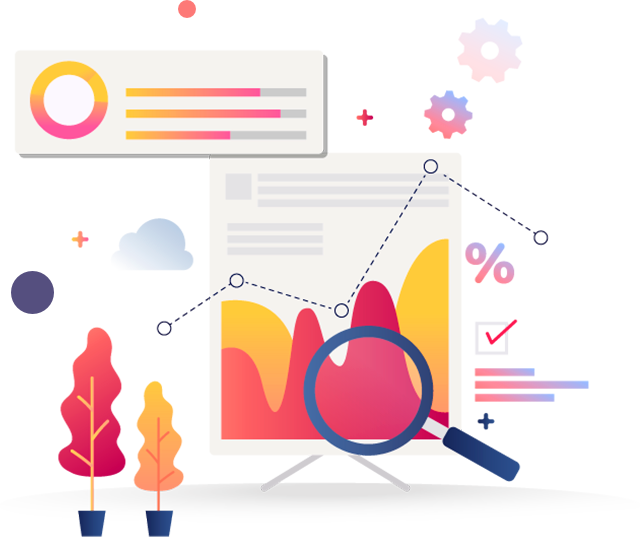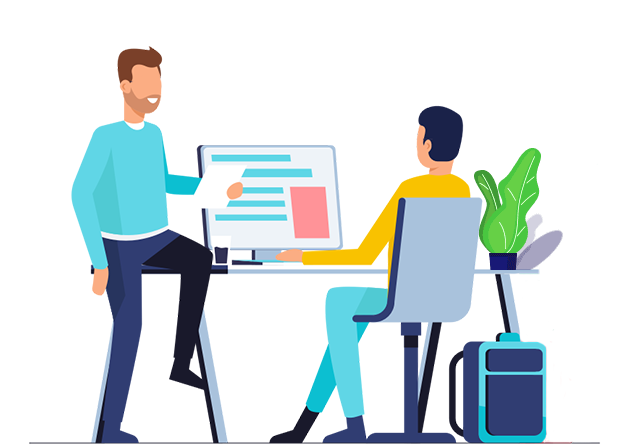 Free Suggestions & Ideas
We give ideas on how to optimize your website for increased traffic and sales.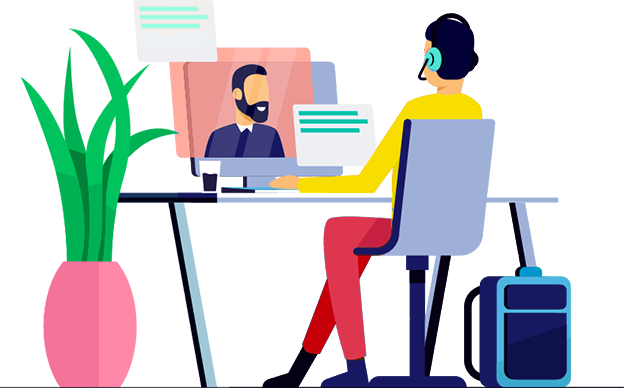 24x7 Monitoring & Support
Eliminate the hassle of maintaining your website. We look after your website and make unlimited number of changes as per your request. We also use automated tools to monitor the website to ensure it is running fine without any errors.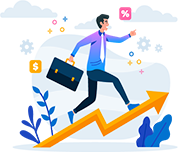 Free Version Upgrades
If you are running any CMS based websites such as WordPress, it is essential to regularly upgrade the CMS version and also the underlying technology such as PHP and MySql. With our Website AMC, we take of this at no extra cost.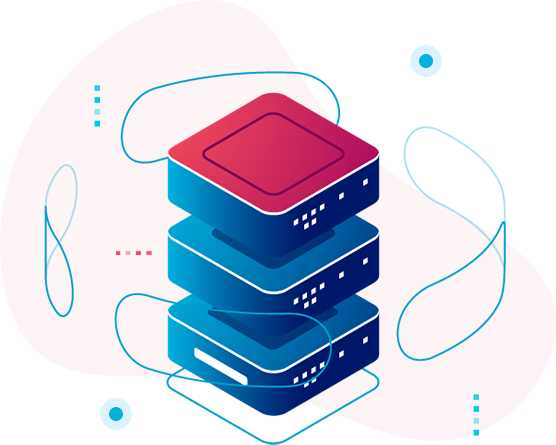 Backup and Security
Millions of websites are hacked or infected by viruses each day. If you do not have a proper backup plan in place, your website is prone to a malicious attack. With our Website AMC, we regularly take backups and also we deploy security tools to keep the bad buys at bay.
Website Annual Maintenance Contract (Website AMC)
F11 pioneers in managing your company's IT Infrastructure, Network, Servers and Desktops. We have been doing this for past 15 years and understand the need of customers like you. Leave the hassle of IT on us while you focus on your core business. We are there to assist your business 24x7x365.
Benefits of Website AMC from F11
Unlimited number of changes to the website
24×7 website monitoring using automated tools
Free implementation of CDN and SSL
Website hosting can be provided
e-Commerce Support in adding products and updating inventory
We are committed for your success. Get free consultation.
Check out some clients reviews and their experience